With Fremont's Premier Chiropractors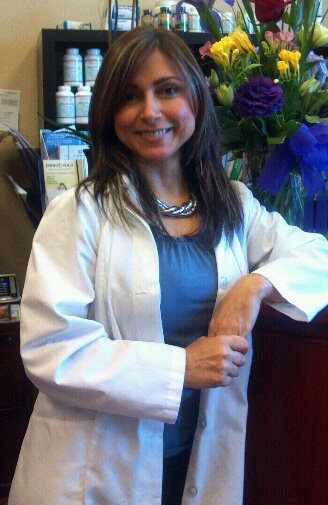 New Age Chiropractic has been awarded as a top Chiropractic practice with some of Fremont's best Chiropractors.
Verified by Opencare.com


Proudly celebrating 19 years of service to the families of Fremont California 94538 and surrounding areas.
Thank you for visiting the website of Fremont Chiropractors Dr. Farnoush Yassini and New Age Chiropractic - a professional chiropractic clinic. Dr. Yassini strives for excellence through superior patient treatment, education, and satisfaction.

Within our website, Fremont, Mission, Mowry Ave Paseo Padre Pkwy and all surrounding area residents will find all types of health and wellness related information. Our site contains information about our office and services such as: Sciatica pinched nerve, back and neck pain, knee and shoulder pain, foot pain/plantar fasciitis, work and Auto injuries and much more.

We hope you enjoy the information within and share it with others. Again, thank you for visiting www.dryassini.com and remember to come back often.
Yours in Health,
Dr. Farnoush Yassini
Chiropractor